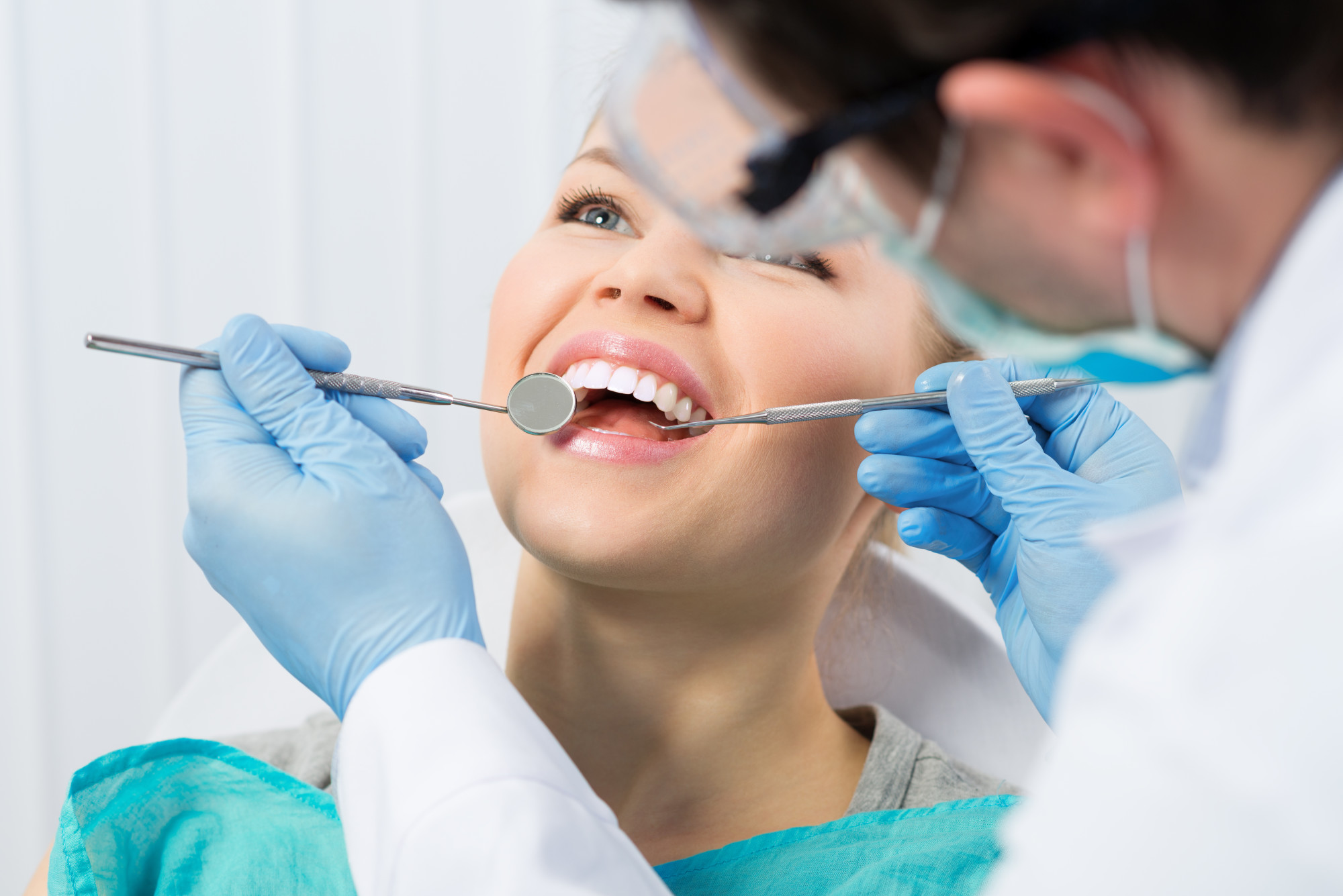 Gone are those days when renting a clinic on the main street was the best way to attract more people as we have flocked to the digital era where, instead of setting up a dental clinic on the main road, you have to focus on making your dental website reach the 1st page of Google.
The more accessible you will become on the digital platform, the higher your chances of becoming successful as a dentist will be. Getting on the 1st page of Google should be your primary goal as 95% of people don't move beyond the 1st page of Google search results.
So, are you ready to learn how to move your dental website to the 1st page of Google? Let's get going.
You have to focus on your SEO strategy for making your website reach on the 1st page of Google, but we have included some of the bite-sized steps you can take to utilize SEO for making your dental website reach on the 1st page of Google.
Provide relevant information
You have found that when people are dealing with a sore tooth, they usually turn to Google and start looking for symptoms along with the best remedies. But just finding out the terms used by people when they deal with a sore tooth is just half the journey covered as you also have to provide relevant information through blog posts so people can visit your dental website.
The blog post you publish might have different aspects like it might make people realize that their sore tooth is severe and they need to visit a dentist, or you might make visitors grateful that they visited your website even when they don't need to see a dentist.
Local business schema
This is a type of structured data, and it is also known as schema makeup. This is also a type of code or a search engine language, and this code helps Google better understand what information is available on your page.
You can use local business schema to put a wide array of information, and all this information will help your dental website rank better. So, during dental web development, you must focus on a local business schema, or you can implement it afterward as well.
Backlinks
The more backlinks you have, the better your chances of ranking on the 1st page of Google will be. Google sees backlinks on quality websites as an assurance that the content provided by your dental website is relevant and is helpful for many people. This is why Google improves the rank of websites with more backlinks.
But this doesn't mean you should start creating backlinks on any website, as the quality of the website where you have created the backlinks will also matter a lot. There are many ways to create backlinks, but the most popular method is blog posting.
Site speed
A reliable dental web development company always focuses on the site speed since they know the website's loading time plays a vital role in the website's ranking. If a dental website takes more time to load, then its bounce rate increases, and this is a negative sign for Google when it comes to ranking.
So, during dental web development, always focus on the site speed and optimize the website to load it in the blink of an eye.
By making your dental website appear on the 1st page of Google, you will achieve what many dental websites can only dream of. Use the tips mentioned in this blog post and make your dental website easily accessible for everyone searching for dental service, issues, and information.