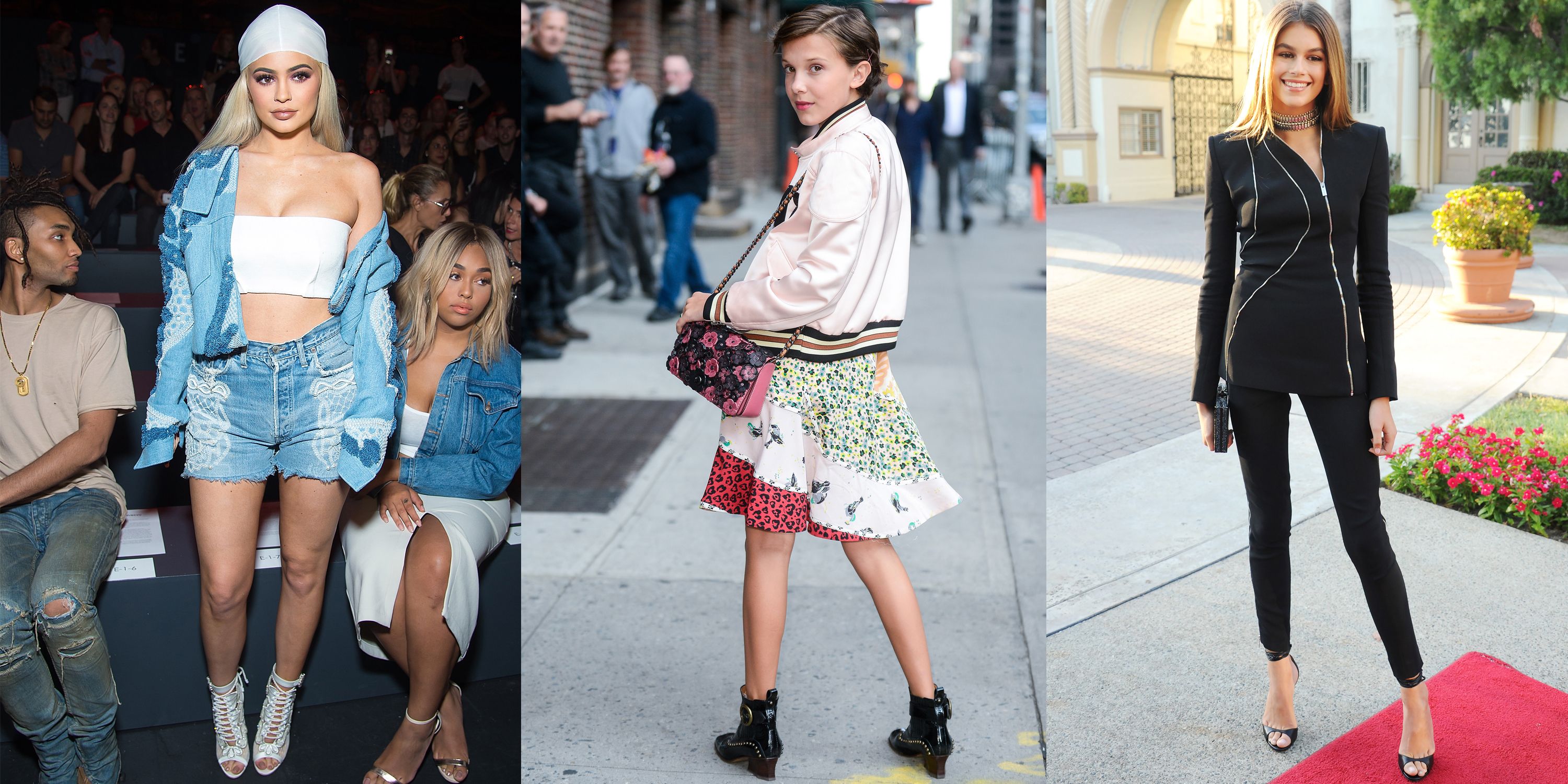 Pop culture fashions normally bring back memories from the past TV characters to present icons right there on t-shirts. You can show your dedication to your favorite comic book hero and TV show with those fashions.
With clothing ideas that cult classic movies like Star Wars and Mean Girls inspire, there are endless possibilities you can choose from.
Plus, from couture and hoodies to leggings and jewelry, attire experts at Kitschy Tees say that there are clothing ideas for pop culture. Some of these ideas include:
Squid Game
Chances are, melodic tunes of Green Light and Red Light have been playing in your head in the last few months. You may thank Netflix's most-watched series, Squid Game, for unfiltered terror and catchy tune.
More than 110 million users globally, and still counting, have watched this South Korean thriller. When it comes to sartorial inspiration, you see players clad in a green tracksuit with a white number emblazoned on their jackets, while heartless VIPs are in silk robes and menacing crystal animal masks.
You can as well come dressed as Younghee; the childhood character turned into a deadly robot with an orange smock and unassuming pigtails.
Bootlegging and Upcycling
The list of very creative upcyclers read like fashion's buzziest talents. Basically, upcycling has become mainstream and more desirable than brand new clothing as it has a story to narrate.
In August last year, Net-a-Porter introduced the Designed for Circulatory attribute, championing brands that step away from throwaway culture by extending products' lifecycle and implementing upcycling techniques.
Bootlegging also surged in 2021 as fashion parodies so as to align with the humor design among every young consumer. Brands like art collective MSCHF and Tommy Hilfiger have already used bootlegging to hold the mirror up to align with the subculture.
Athleisure
Adidas, Jordan, and Nike rank high as one of the coolest brand brands when it comes to the eyes of many young consumers.
These brands know what young consumers want. Their drops are basically legendary, with the likes of Air Jordans as a big part of the pop culture.
Plus, these clothing athleisure brands have created new brands and subsequently appealed to a fashion priority among consumers.
Summer Attire
Fashion for women in the 50s was about halter tops, fitted waists, and dressing in summer attire all year long. Plus, many individuals favored high-waisted pants and rompers so as to complement swimwear.
Anna and Maya from PEN15
Basically, this show nails youngsters' entire middle school experience and brings back many memories.
You can dress like it is 2000 with the throwback costume. But you may need to discuss it with your BFF (best friend forever) about who will dress on the bowl cut.
In a Nutshell!
Let's face it, 2020 and 2021 threw everyone some major curveballs. In the middle of this all, 2022's TVs and movies will supply everyone with much-needed laughs, cathartic tears, and entertainment.
Although this Halloween may look different than the previous year, almost everyone is ready for spooky-fun holidays with costume inspirations from the TV shows and movies that captivated people in 2021.