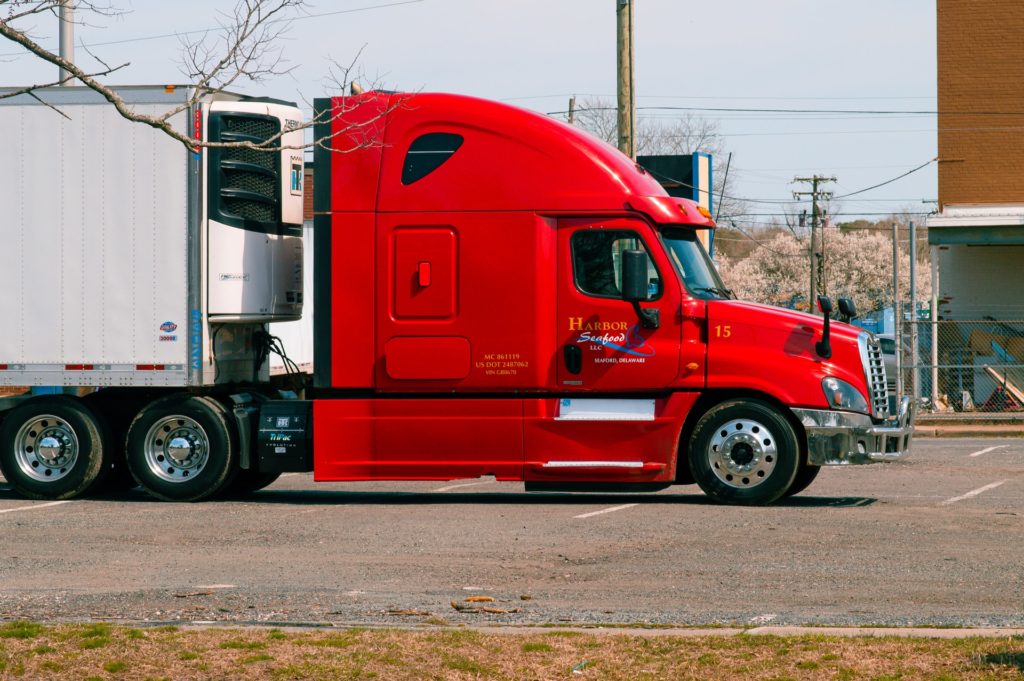 In Australia, compulsory third-party insurance is required for all registered automobiles. If you're driving a truck in Australia, you will need green slip insurance. In this article, we take a look at some of the things you should look for and why green slip insurance is so important.
What Is Green Slip Insurance for Trucks?
Truck Green Slip Insurance, also known as compulsory third party (CTP) insurance or motor accident injuries insurance, is a legal requirement for all registered vehicles that covers third-party personal injury or death resulting from an accident in which you or the driver of your vehicle is at fault. In rare cases, CTP may protect you regardless of who was at fault. Damage to another person's property or vehicle is not covered by CTP.
You'll need to put additional insurance plans in place, such as comprehensive motor vehicle insurance if you want to protect your truck for theft and damage, as well as damage to other vehicles and third-party property.
CTP systems are governed by the state. Some states include CTP insurance with registration, but if your vehicle is registered in NSW, you must get CTP insurance from an NSW CTP insurer. The State Insurance Regulatory Authority (SIRA) website has more specific information regarding the CTP insurance plan.
In addition to other insurance policies, such as liability insurance, you'll require Fleet CTP Green Slips insurance or Business CTP Green Slips insurance if you own a company that runs at least one commercial vehicle or a fleet of commercial cars. If your company is GST registered, your green slip insurance quote and premium pricing in NSW will be affected.
How Much Does Green Slip Insurance for a Truck Cost?
The cost of CTP varies by vehicle and is determined by a number of criteria, including:
Vehicles on the road

Vehicle class(s)
The state in which your car is registered
Vehicle age(s)
Driver age(s)
History of claims
Also Read: Is Kissanime Illegal?
If you're looking for green slip insurance, consider using a qualified truck, transport, and heavy machinery insurance broker. Knowledgeable insurance brokers can help you build an insurance solution for any vehicle type and size to meet your business operations and requirements, in addition to CTP insurance.