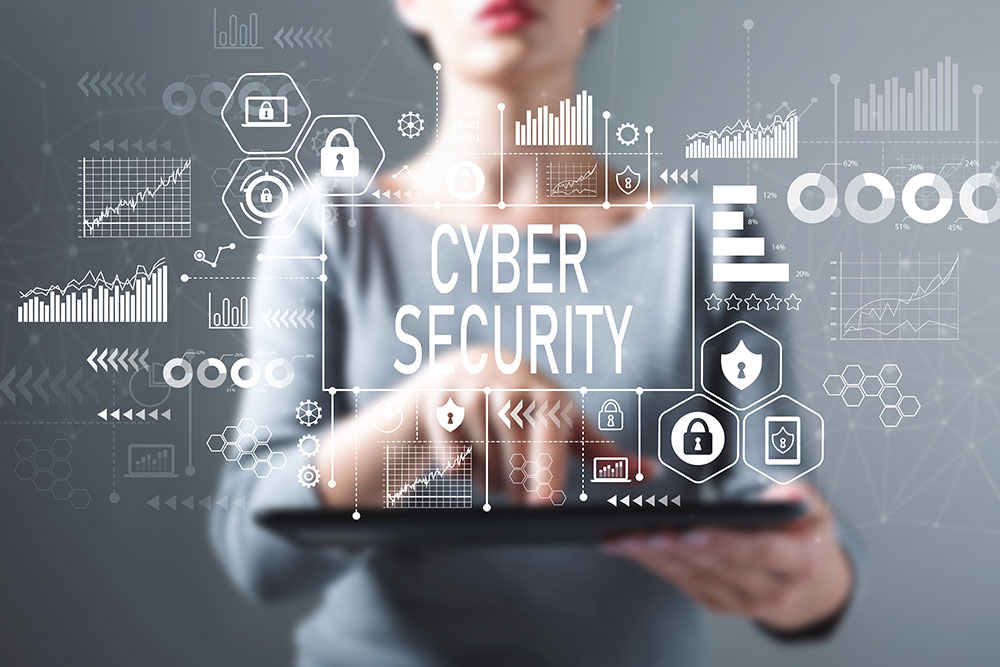 Competent manufacturing firms are not immune to cyberattacks, which many people are unaware of. Smart manufacturers are increasingly being targeted by their competitors and governments involved in corporate espionage. As a result, manufacturers, like financial services and retail businesses, must prioritise cybersecurity.
When it comes to cybersecurity, manufacturing businesses have two options. They can either set up an internal cybersecurity lab in their office or hire one from outside. Hiring a cyber security distributor is the answer for a manufacturing company that lacks one. An outsourced security partner will oversee your company's whole IIoT infrastructure, collaborate with your internal team, and focus on security challenges.
The proper security partner, in particular, provides the following significant benefits:
High-level expertise benefits
You have quick access to an advanced level of knowledge that would ordinarily take years to build within the organisation if you choose the correct security partner. You may feel more confident knowing that you have a skilled team on your side while they work for you. By implementing industry best practices in your company's IIoT solution, the proper security partner may also help you strengthen your internal security rules. In brief, you may improve the operations of your internal team and your organisation by engaging a professional cybersecurity team.
Protect your company against cyber-attacks
The primary goal of a cyber security service is to defend your company from all types of cyber-attacks. To keep viruses and hackers at bay, they'll need security solutions. To that end, their services focus on constantly upgrading your defences and monitoring network activities.
Provide a balance to your company.
The ideal security partner will strive to balance your security and commercial demands. They'll give you a new pair of eyes to help you find areas where you're missing out and specify exactly what your company requires. You need a security partner you can trust, one that can provide strategic and technical solutions based on deep IIoT industry knowledge, specific security skills, and a thorough grasp of compliance and laws.
Upgrade Your Cybersecurity Protections
Cyber security firms will patch every device in the network regularly. Each piece of network gear has the potential to have security flaws in its operating system. These product makers frequently patch these security gaps, which IT teams then download and install on their network devices. To defend your network from malware that exploits vulnerabilities, your cyber security partner will apply these updates and maintain them up to date to protect your network from malware that exploits vulnerabilities.
Detect and Correct Cybersecurity Problems
A cyber security service will regularly monitor your network's procedures and look for anomalies. They'll also utilise every type of malware and virus detection in their arsenal to determine whether fresh malware strains have infiltrated the system. If their detection procedures uncover anything, they will remove the virus right away and return your machine to normal operation.
Assist Your Company with Compliance
As massive data breaches become more widely known, governments are increasingly shifting the burden of securing customer data to enterprises and organisations. They pass laws, and those who do not comply are fined. By maintaining your network up to date, a cyber security business may assist your organisation in meeting these laws. They will also assist you in forming policies in your organisation.